Spectator Information: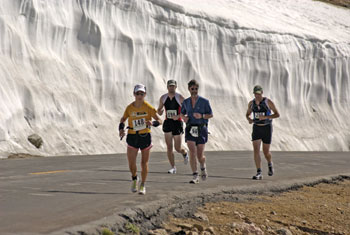 The Mt. Evans Road will be closed to the public during the 2017 Mt. Evans Ascent. Vehicles and bicycles may not use the Mt. Evans roadway during the event.
Spectators will not be allowed in 2017. The road will reopen to the public at 11am on race morning.